Don't miss out. View Now to Discover:
Why 52% of Fortune 500 Firms Since 2000 are Gone Today

How Adopting a Two-Tier ERP Strategy Can Reduce Regional Business Unit Implementation Costs

How to Save Anywhere From 40% - 70% With an ERP + Outsourcing Solution
If your ability to produce timely and accurate financial reports is hindered by having multiple business entities on different systems, fill out the form above to find out how outsourcing + cloud technology can not only give you improved visibility, but also provide much needed time to analyze, take action and become a trusted partner to your business.
PRESENTERS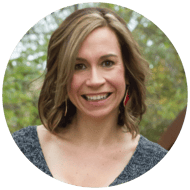 Megan Weis
VP & General Manager, FAO - Personiv
Megan joined Personiv in 2017 to develop and manage a world-class Finance & Accounting Outsourcing (FAO) offering. She combines over 20 years of finance and accounting experience with business processing outsourcing expertise to deliver exceptional value to her clients. Read her full bio here.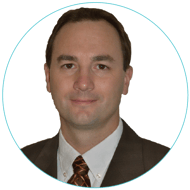 Andrew Hery
Senior Solution Consultant - Oracle | NetSuite
A people-oriented, bottom-lined focused, logical leader with over ten years management experience in business operations within the service industry, manufacturing and distribution. Major strengths include day-to-day operations management, hands-on project management, and financial and P&L management. View Andrew's LinkedIn profile here.